The power of generic domains 
Your domain is your unique identity
strengthen your marketing efforts
Generic Domain Names For Sale
We specialise in the buying, selling and also development of keyword rich 'generic domain names' & also 'local generic domain names'.
These descriptive domain names SAY WHAT THEY DO and lets potential customers know exactly what service is provided.
In the case of 'local generic domain names' these domains not only say what the service is but also the location. 
Why Use A Generic Domain?
Building a brand can be a very time consuming and expensive process. In an age where we are bombarded with marketing messages 24/7 to be able to cut through that with a URL that can be easily remembered by your potential customers can prove invaluable.
If you are a small business or a new business looking to compete with the already established 'bigger boys' then what better way to open doors and establish credibility in a specific marketplace by using a generic domain. These companies are doing it!
A good domain name is the best most cost effective investment you can make for the long term success of your on-line presence, brand and marketing
Benefits Of A Generic Domain
It's simple – we match the domain name to fit with your brand and what it is that you do.
You will see the increase in traffic to your website once you're using your Generic Domain.
With more potential customers visiting your website daily you will obviously gain a higher % of new business & new customers.
Get Noticed! You'll separate yourself and stand out ahead of your competition with the right Generic Domain Name.
Camerashop.co.uk – PastaSauce.co.uk – Corps.co.uk
Guarding.co.uk – OfficeClearance.co.uk – MyDesigner.co.uk
SlidingDoors.co.uk – TimberSupplies.co.uk – SecurityStaff.co.uk
Once a price has been agreed you can;
a) Purchase the domain in full or
b) Secure your domain name with a £100 deposit and then spread the cost over 12 months or less at no additional cost.
The domain can be used upon receipt of the first payment and will then be all yours upon the final payment.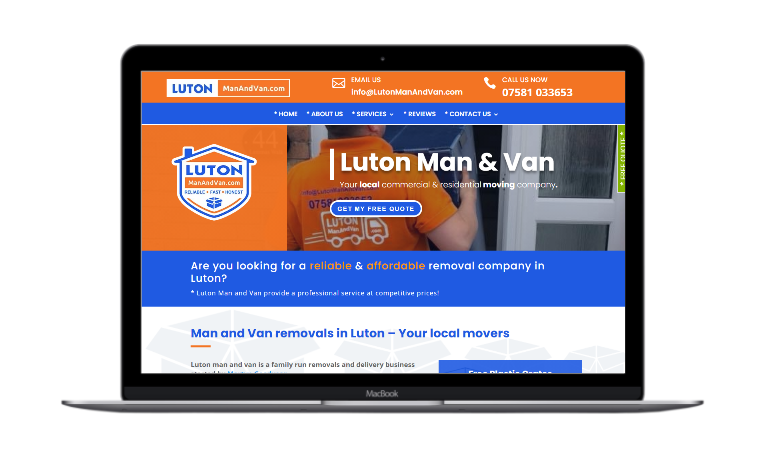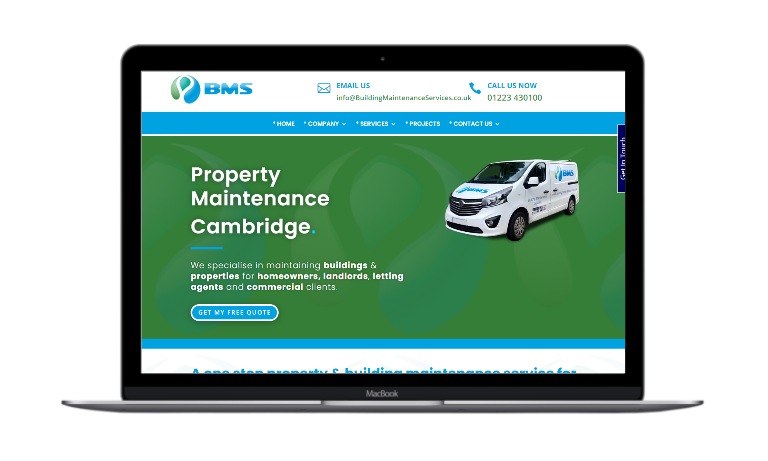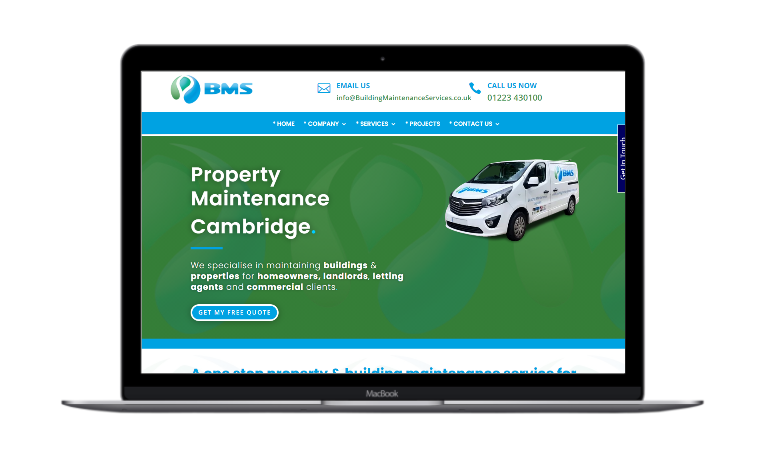 "Great working with Michael. He was easy to work with and the domain was transferred within an hour of the invoice being paid. I would recommend using Michael and will use him again. "